the hope association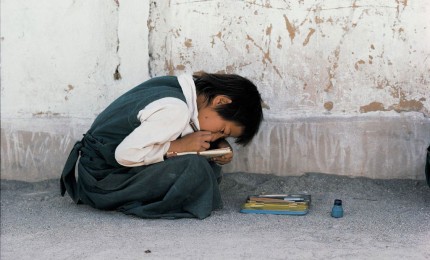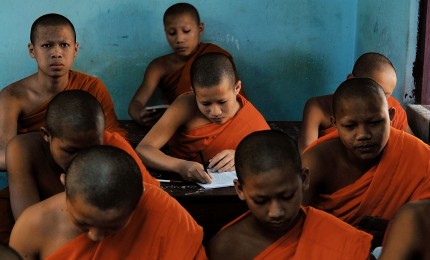 What exactly is HOPE?
HOPE is an international association, set up in Switzerland, the aims of which are to protect and enrich traditional peoples by combining wisdom and know-how, tradition and development.
• HOPE originally stood for "Himalayan organisation for people and education",
• The association now extends its scope of action to all continents and is called: "HOPE ORGANISATION FOR PEOPLE AND EDUCATION".
HOPE was set up by Danielle & Olivier Föllmi together with Gil Dumas. Its priority is education in all its forms.
The origin of HOPE: a tribute to the Himalayas
Originally, HOPE was set up to provide help and support to people living in the Himalayan cultural regions. Himalayan peoples have preserved a traditional way of life thanks to their isolation and the richness of their culture. However, political upheavals and the progressive development of these regions have led them to modify some of their values or to acquire new ones. Such changes are constructive if they harmoniously combine the knowledge of their ancestral know-how and modern know-how. HOPE's aim was thus, initially, to help all sincere local initiatives that tried to harmonise tradition and development in the Himalayas.
Following Olivier & Danielle Föllmi's path, HOPE then extended its support to all the people they met during their search for Wisdoms of Humanity throughout the world. While the association's projects thus cover all continents today, HOPE's essence is still the same.
HOPE's essence
HOPE's actions are always short-term to avoid creating financial dependence and avoid generating overly quick or profound changes in mindsets. Each project to which HOPE commits is the result of a personal relationship of one of its members with trustworthy people on site..