A new challenge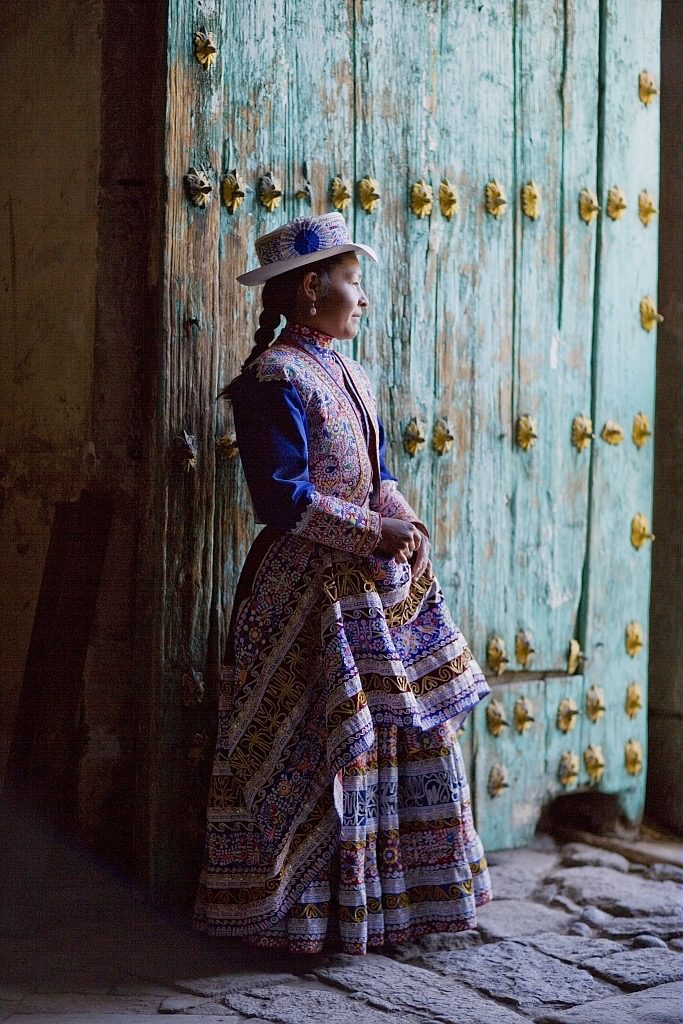 A new approach to human relationships, in the very depth of our sensitivity and our humanity.
The Wisdoms of Humanity collection reveals this marvellous and infinite diversity of forms of life and ways of existence.
Today, it encourages us to perceive the shared humanity that emerges from our differences and to Act to respond to the issues of today and to face the challenges of tomorrow.
To link thought and action to broaden awareness and act together.